The Truth about Coaching and Managing
The Truth about Coaching and Managing
Let me ask you a simple question – What's the difference between a manager and also a trainer?
I want to watch football on TV (or soccer, as my American friends call it) and for years, in charge of the group as the 'Manager; we have always described the man in the UK.'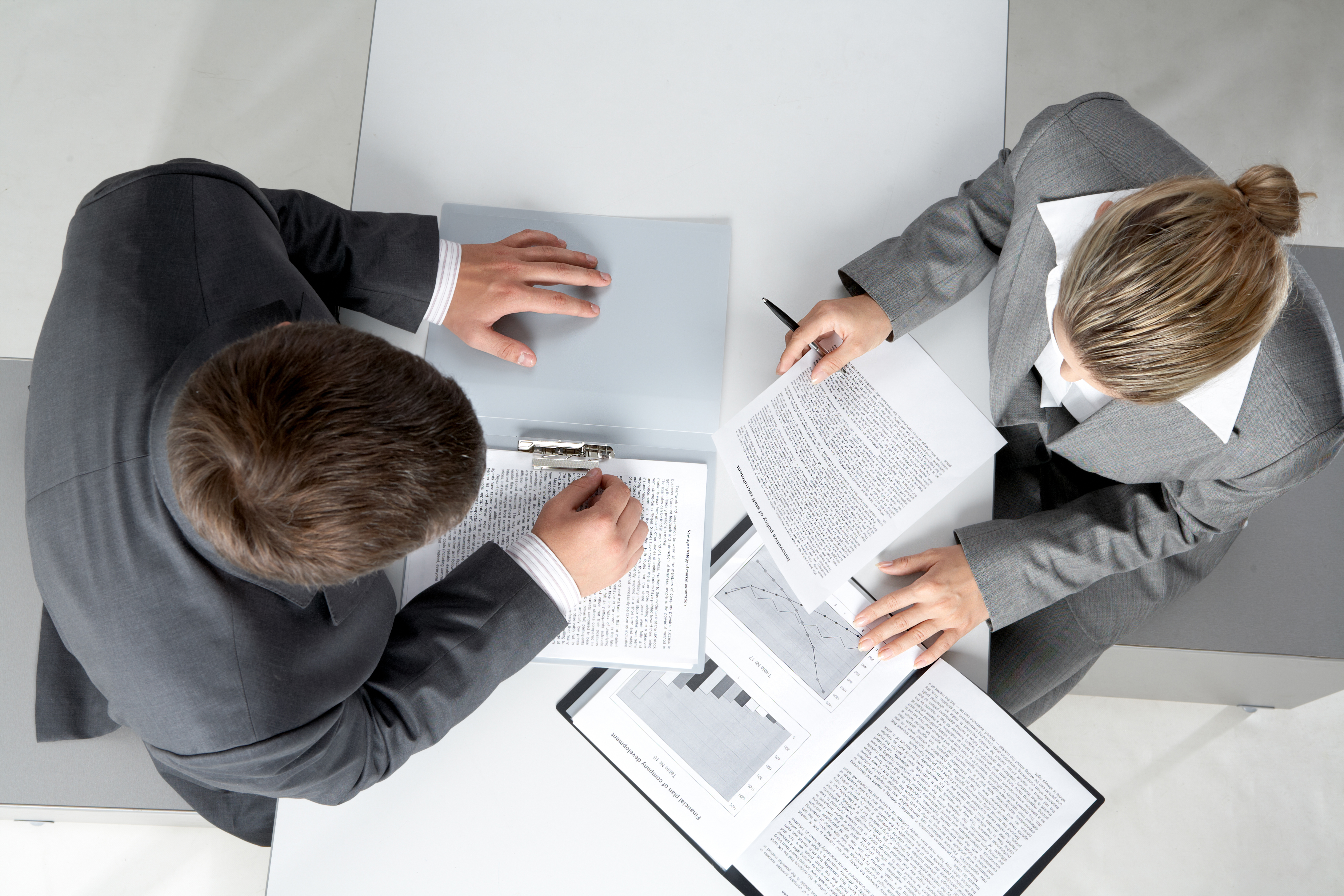 In the US along with other areas of earth, the person running the team, be it football, baseball or basketball, is usually referred to as the 'Coach' Nevertheless, I have detected now, in Great Britain, that the football Manager is much more likely to be called – The Trainer.
So, what's the difference? And how does it relate to your own job as a manager?
Once I ask participants – The manager often come up with answers such as – intending – cost control – resource allocation – analysing data – interviewing – solving problems – dealing with customers and other 'technical' duties.
After I then inquire – "What are the duties of a trainer?" I hear replies including – leading -moving – listening – encouraging – identifying training needs – communicating expectations – believing in their folks – inspiring – winning and getting results.
There are cross over obligations between a manager and also a coach; but I'd like to ask you a question – which function is going to be the most significant in reaching your objectives, goals and results, can it be a manager or a trainer?
Now I know exactly what you are going to say – "My organisation and my boss want me to do all the 'direction' things and that's how I spend the majority of my day." But always recall, by the end of the day, you are going to ultimately be judged on the success of your staff, rather than your capability to finish a report punctually.
If you need a a motivated and happy team who – don't take time – don't keep looking for occupations that are other – do not give you too many issues and who create results for your Internal Communications business. You should spend more time 'Coaching' and less time 'Handling'
1. Spend quality time – they need to get to learn you and You need to really get to understand each member of your team better. If you reveal that you are listening and listen, you will acquire a much better comprehension of each and every individual and the way they are handling the work. It's also going to send the message that you just care about the team member and show that you're there to help with problems, both business and private. You are able to communicate expectations, motivate and inspire them to do better.
2. Give them to feedback and trainer – You need to regularly tell all of your team members when they're doing well and when not so well. When you hear or see one of your staff doing something you DO like – tell them about it! When you hear or see them you do not like – tell the team member about it. You can then coach the team member job or identify training needs and agree a way forward. Most employees want to understand how they are performing within their job; they want to be aware of how they could do it or when they are carrying it out right.
3. Believe in each person – You need to continuously present to each team member that you trust and believe in them, by your statement, your tone of voice as well as your body language.
They'll really rapidly sense if you don't trust them to handle their occupation plus they will act appropriately.
Then that's just what your people do, if you think that they are not to be trusted to do their job; that they'll turn up late and go home early.
So there you've got it; successful managers understand that to get the best out of their individuals they have to spend less tine 'Managing ' and more time 'Training'.